Is an Event Planner Right for You?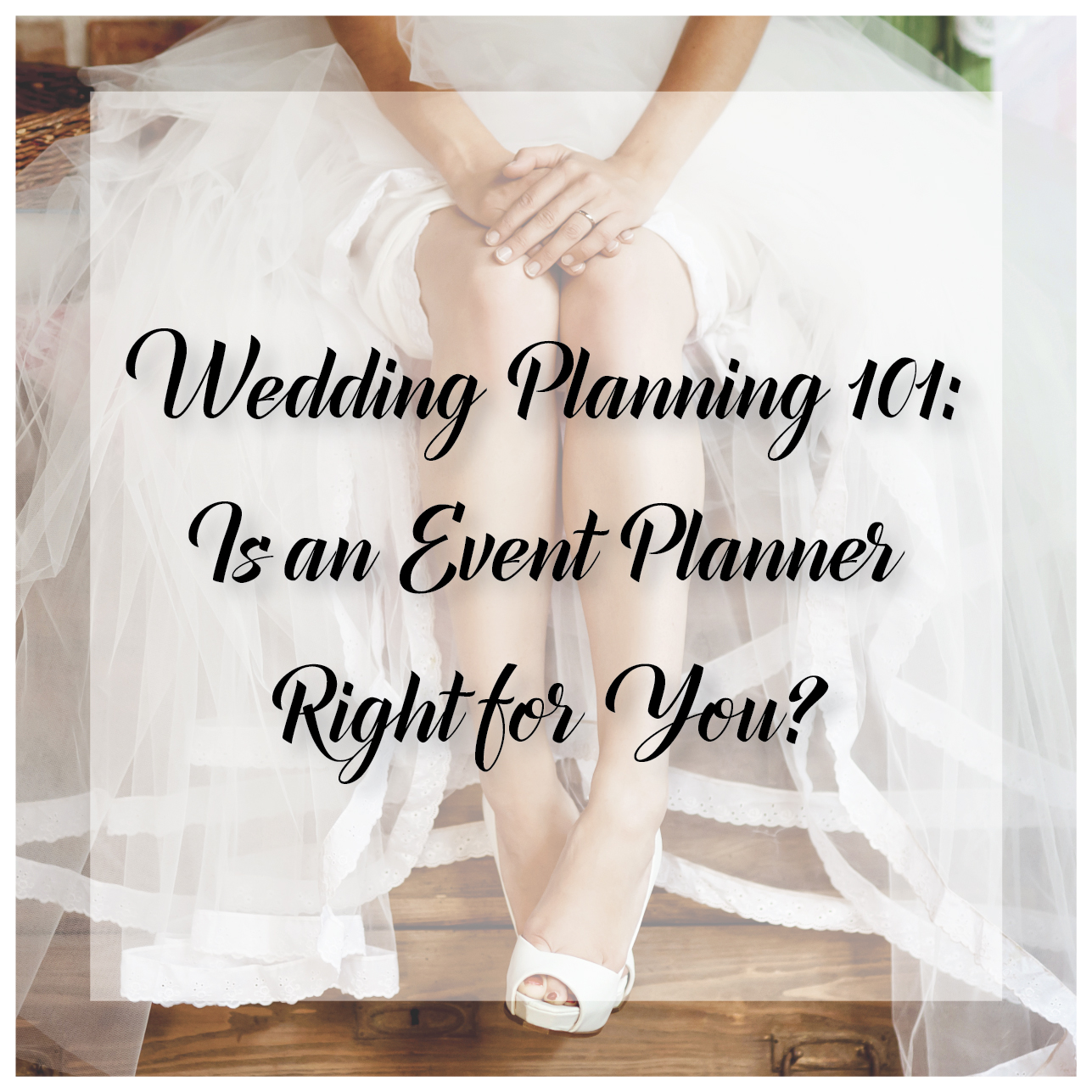 Often, it's not until you are in the middle of your event that you realize the true value of hiring a professional event planner. Anyone who has planned a wedding or special event knows how much time and effort goes into them. Event planners take the guess work out of planning. They know what vendors to book, keep your budget on tract and make sure everything goes to plan on the big day.
Not sure if you need a planner? Consider the following before you make your decision:
1. Wedding Tasks Can be Time Consuming and Detailed.
Some wedding tasks like cake tasting and dress shopping can be fun! But things such as researching vendors, keeping tract of payments and creating an event timeline can be challenging when you are juggling so many things at once. Managing wedding tasks is something event planners do everyday, and is something they would be happy to assist you with.
2. Use Your Budget in the Best Way.
Your event planner can help you determine what details are important to you. They can also give you guidance on how much money should be spent in each category and which vendors will be the best fit for you. In addition, planners have relationships with vendors that others outside of the industry will not have. This can lead to discounts and savings that can be passed on to you!
3. Help You Visualize Your Event
With so many resources available it is easy to get overwhelmed. By hiring a planner they can keep you from getting distracted. Event planners help create a vision for your event and provide guidance so the event becomes reflection of you.
4. Manage Your Family, Guests and Bridal Party.
Are you worried about staying on schedule during your event? Or maybe you have difficult family dynamics to deal with. Event planners handle not only your questions, but anyone else's. They can also keep family members and the wedding party calm if any issues arise.
5. Handle Any Crisis That May Come Up
No matter how much you plan problems can still happen. Event planners have the experience that is needed when dealing with problems. When you hire a planner they take the responsibility of fixing problems, so you don't have to. Special Events only happen once, you should be able to relax and enjoy your day!
Many planners offer a range of services to meet client expectations. Not sure what you need? In our next Wedding Planning 101 article we will break down the different types of services event planners offer and in the situations they are best used.