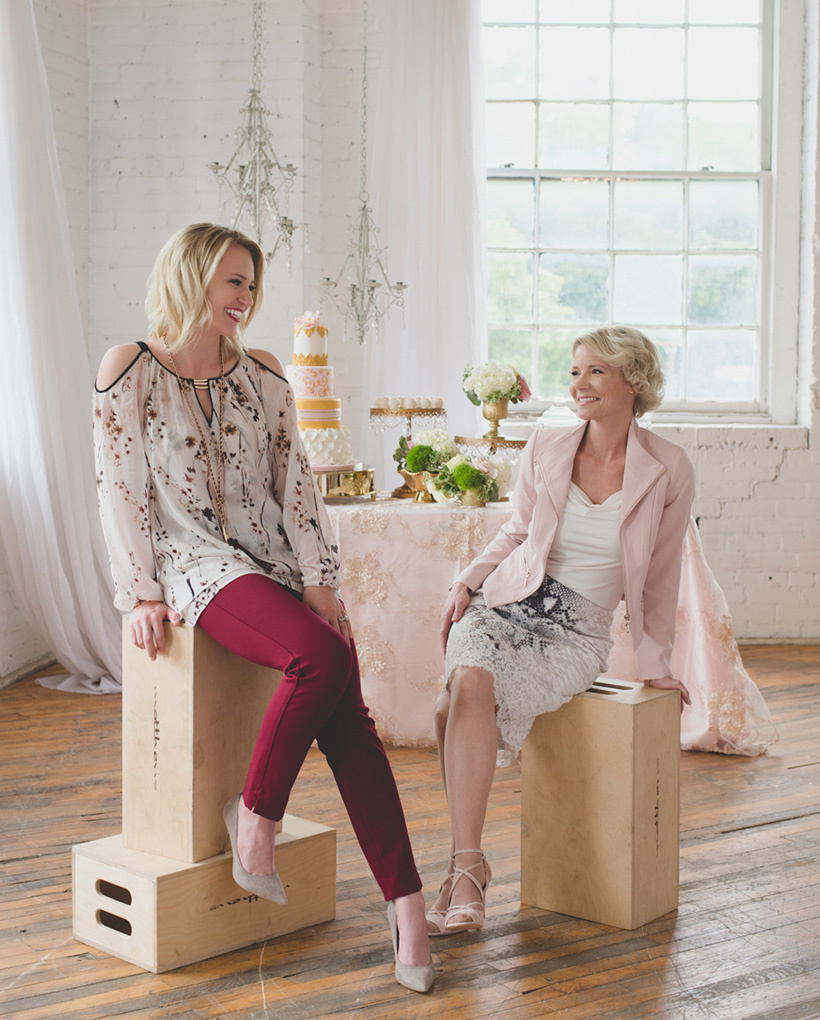 About Us
Pixie Dust Events is a family run company with the mother daughter team Vicki Lintemuth and Lynsey Moore running the show. They specialize in creating memorable events that clients and guests will remember for years to come. Every event is treated with the passion and respect it deserves.
Vicki Lintemuth, Founder
Vicki has worked in the event planning industry for over 15 years. One of her first jobs working at a marketing agency inspired her to pursue a job in a creative field. With a background in business administration, Vicki used her experience to create Pixie Dust Events. Her skills range from corporate events to weddings and intimate family affairs.
Lynsey Moore, Lead Coordinator
At Pixie Dust Events, Lynsey is the main point of contact for our clients. In addition to coordinating she handles custom invitations, event logos and stationery design. When she's not in the office you can find her training at the local ice rink or working at her freelance graphic design business, Digital Cinderella.
Keep up with us and our latest projects on instagram!